In line with the campaign to have karate recognized as an Olympic sport in the Tokyo 2020 Olympics/Paralympics, Usami rika, Takano Mahiro and Iwata Juri have been appointed as KARATE 2020 ambassadors, with the aim to promote and increase awareness of karate as a sport.
The three ambassadors include Ms. Usami, winner of the Worldwide Karate Championship Series; Ms. Iwata, a participant for two consecutive years in the National Sports Festival of 2013 and 2014 while studying at Keio University; and Miss Takano, well known as a child prodigy in karate and winner of the All Japan Children's Karate Championship Series.
As the campaign makes progress to have karate recognized as an official sport at the Tokyo 2020 Olympics/Paralympics, the ambassadors will become the official faces of the sport by performing a variety of PR activities and demonstrations.
There will be a press conference to commemorate their appointment as KARATE 2020 ambassadors on February 1st, 2015 (Sun) from 2pm at Tokyo Midtown.
The day will feature introductions of the three ambassadors, as well as karate form demonstrations, and the announcement of the official supplier of the Japan national team uniform.
Watch the press conference live from the site below!
URL: http://www.ustream.tv/channel/jkf-press-conference-2015-02-01
Usami rika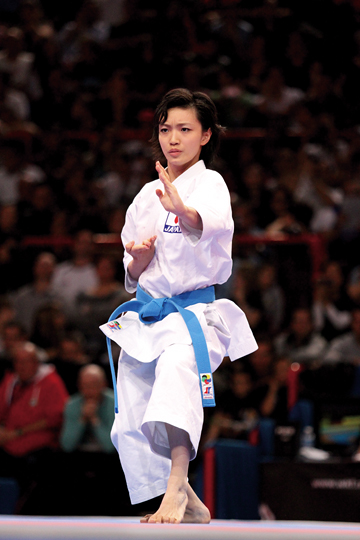 Takano Mahiro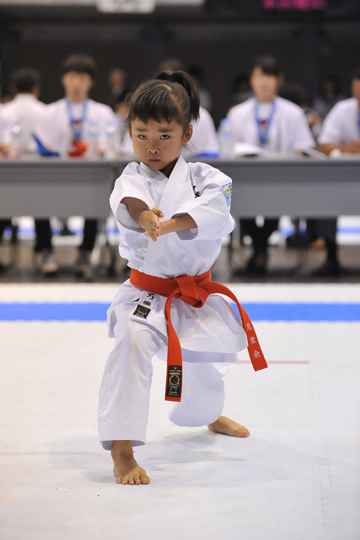 Iwata Juri