On November 8th, Japanese competition" Karatedo performance VS Japanese musical instrument investigation" will be held.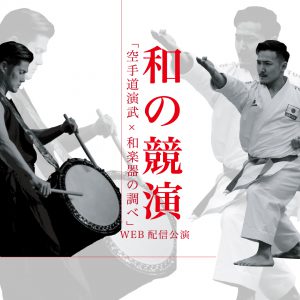 A team of three Japanese national team players, Kazumasa Moto, who has won gold medals in international competitions, Sae Taira, Misaki Yabumoto, and Saori Ishibashi, and Miki Nakamachi Rebecca, a top athlete in para-karate. Shunsuke Tanaka appears.
Japanese musical instruments are played by Masayuki Sakamoto and Masayuki Tsuji, who have experience playing in various countries around the world, and Takeshi Maeda, a musician and Nohkan who has co-starred with many artists in Japan and overseas. Ms. Michiko Yamada, who is also active as a member of the AUNJ Classic Orchestra as a player, and four representatives of the Japanese musical instrument world will meet.
Performances will be delivered only online (TwitCasting Premier delivery). You can view it on your device by purchasing a ticket.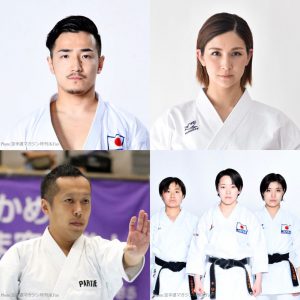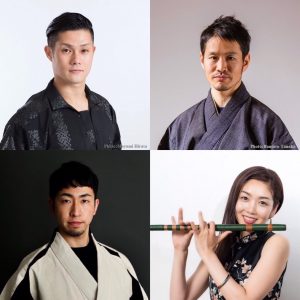 [Ticket Price] TwitCasting Premier Delivery Ticket 1,500 yen (tax included)
[Ticket release date] October 8, 2020 (Thursday) 10: 00-
[Ticket purchase page URL] https://ja.twitcasting.tv/c:tricksterenter/shopcart/26855
Watch karate videos on demand!!
#karate #karatedo #wadaiko #twicasting