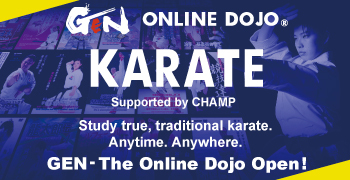 Competition information

IOC relation

World Games
Sports Accord World Combat Games
OCA
PASO
EOC
ANOCA
ONOC

WKF

World Karate Championships
World Jr&Cadet,-21 Championships
THE YOUTH CUP & CAMP
WKF Clubs World Cup

AKF

Asia Karate Championships
Asia Jr&Cadet,-21 Championships

AKF

Asia Karate Championships
Asia Jr&Cadet,-21 Championships

EKF

European Karate Championships
European Jr&Cadet,-21 Championships

PKF

Panamerican Karate Championships
Panamerican Jr&Cadet,-21 Championships

Latest NEWS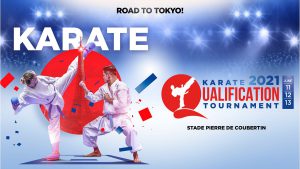 Karate Olympic Qualification Tournament will be held in Paris, France for 3 days from June 11th (Fri) to 13th (Sun). The game will be streamed live.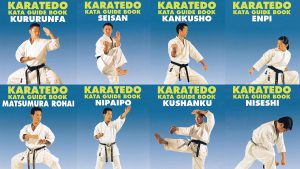 New Eight textbooks of kata are now available in English. It is a low-priced version that contains only one kata. Released as an e-book. Available at Amazon Kindle Store ONLY $11.5 each!!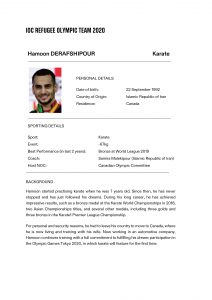 Two Karate athletes have been included in the Refugee Olympic team Wael Shueb and Hamoon Derafshipour.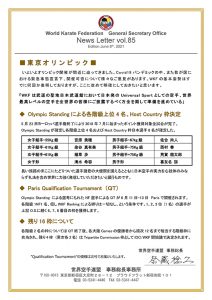 ■ Tokyo Olympics ■ The Olympic Games are just around the corner. In the Covid19 pandemic, again in Japan Under the state of emergency, there are various opinions about whether or not the event can be held. WKF's basic posture … Continue reading →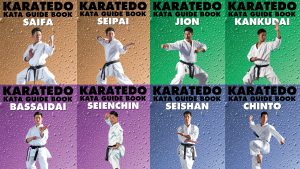 Eight textbooks of kata are now available in English.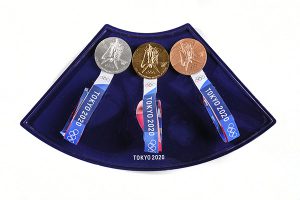 The Tokyo Organizing Committee of the Olympic Games announced the items (podium, music, costumes and medal trays) that will color the awards ceremony of the Tokyo 2020 Games.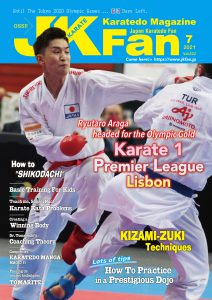 The English version of JKFan, the only karate magazine in the world, has been released this month. Until now, you could only read in Japanese.But from this month, you can read in English. So we want everyone in the world … Continue reading →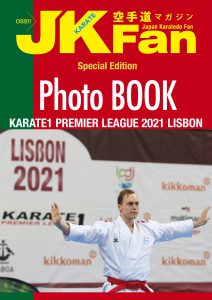 Karate1 Premier League 2021 Lisbon Photo Book has been released.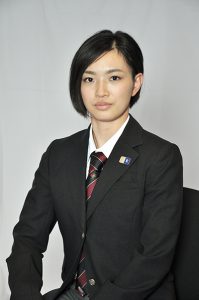 On May 15, Rika Usami was appointed as the chairman of the All Japan Karatedo Federation Player Strengthening Committee by a resolution of the board of directors.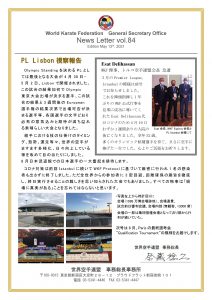 PL Lisbon inspection report The final PL to decide the Olympic Standing was held in Lisbon from April 30th to May 2nd. A wonderful tournament full of desperate enthusiasm and expectations of players from each country, such as players who … Continue reading →