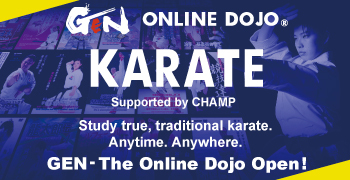 Competition information

IOC relation

World Games
Sports Accord World Combat Games
OCA
PASO
EOC
ANOCA
ONOC

WKF

World Karate Championships
World Jr&Cadet,-21 Championships
THE YOUTH CUP & CAMP
WKF Clubs World Cup

AKF

Asia Karate Championships
Asia Jr&Cadet,-21 Championships

AKF

Asia Karate Championships
Asia Jr&Cadet,-21 Championships

EKF

European Karate Championships
European Jr&Cadet,-21 Championships

PKF

Panamerican Karate Championships
Panamerican Jr&Cadet,-21 Championships

Latest NEWS

View more documents from yumix_rrb
Wednesday, 27 July 2011 19:08 The WKF Sports Commission met in Madrid Headquarters last 16th of July in order to examine the samples and documentation of the WKF protective gear submitted by more than 20 companies worldwide that have demanded … Continue reading →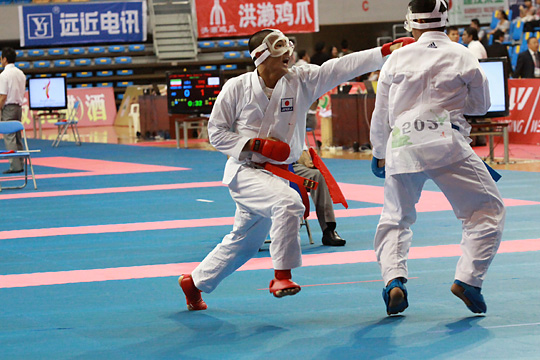 Quan Zhou, China : From July 21-24, the 10th AKF Asian Senior Karate Championships and the 11th AKF Asian Junior & Cadet Karate Championships have been held with the participation of 17 countries and regions. This year senior competitions and … Continue reading →
A new directing committe has been elected recently during the elections at the general assembly. Mr. Andreas Vasileiou re-elected as president, Mr. Odysseas Odysseas secretary general Mr. Michael Persianis Treasurer Mr. Michael Kyroy Mr. Fotis Marathovouniotis Mr. Takis Christofi Mr. … Continue reading →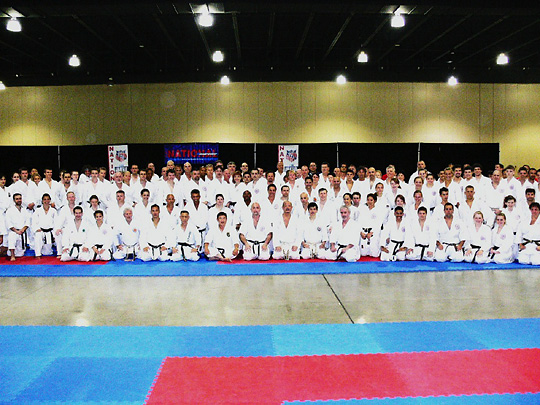 From 28th June to 2nd July, AAU Karate National Championships and the seminar of the AAUUSA Karatedo Federation sponsoring that was one of the two great organizations of the United States were held in Florida.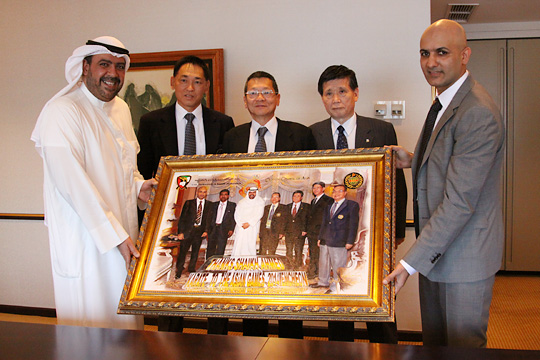 July 13, 2011, at Grand Prince Hotel New Takanawa, Tokyo – AKF officials visited S.Ahmad, the president of OCA.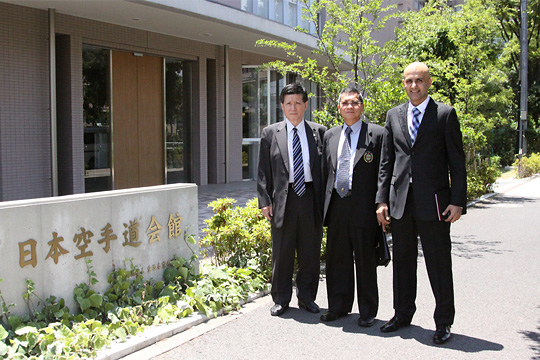 Chang Kuang Huei, president of AKF and Chinese Taipei Karate Federation, and Fakhrudding Taher, General Secretary of UAE Karate Federation visited JKF on July 12, 2011.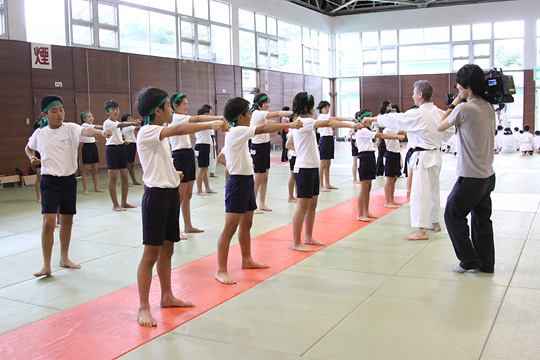 On July 4, 2011, at Nippon Budōkan Kenshū Center located in Katsuura city, Chiba, a trial session of 9 Budō for 11-12 year-old students has been held by Nippon Budōkan organization.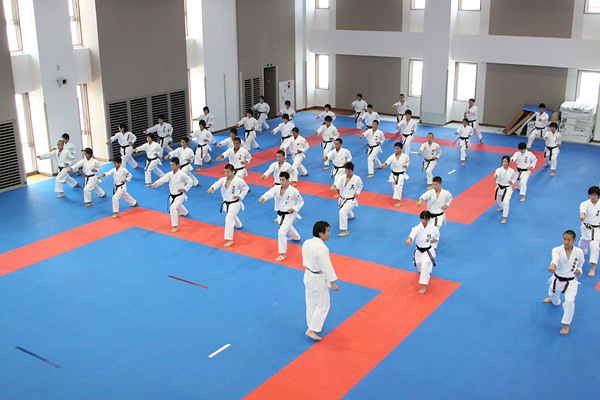 From June 24 to 26, 2011, a training camp for JKF junior national team members has been held at Nihon Karatedo Kaikan (JKF headquarter) and 12-18 year-old boys & girls, who were selected as the members by screening test in … Continue reading →