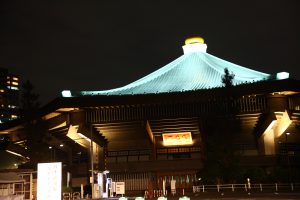 On Tuesday, September 29,Completed the renovation work of Nippon Budokan, the venue for karate at the Tokyo Olympics. Light up was done!
The first martial arts competition, the Kanto University Championship of Karate, will be held on October 4th!
Karate marks the start of a new history at Budokan!
Watch karate videos on demand!!
#karate #karatedo #budokan #lightup #budo