IOC president Thomas Bach (International Olympic Committee) held a press conference on the 27th, denying "speculation" about the news of the cancellation of the Tokyo Olympics, and reiterated his strong determination to hold it as planned.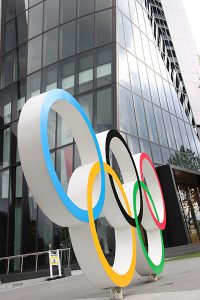 Watch karate videos on demand!!
Karatedo Magazine JKFan Mar. 2021
.Click on the flag to access Amazon Kindle Store in your country














There are many other books about karate here.
For more information, search for "karate champ" at the Amazon Kindle Store.You will surely find what you want.
CRICK HERE!
#karate #olympic #tokyo2020 #bach #tokyo